2017.6.16
VR ∞ IOT development, shipping complete
The day of shipping all Goods for exhibition. Although it was a trouble continuation, we and our team managed to do it in time by all means. Please try it at the exhibition.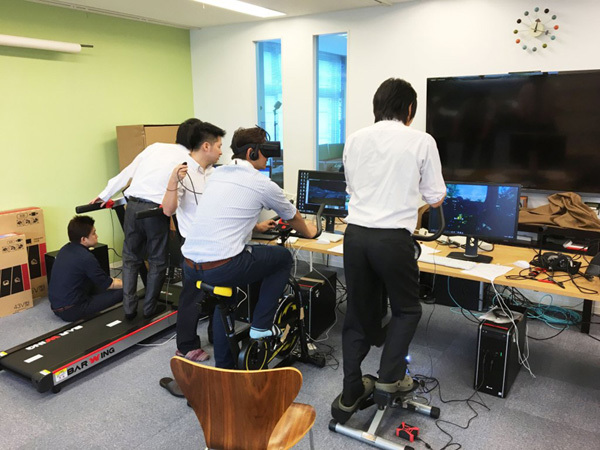 Checking and Packing all the sensors which we use in Training equipment.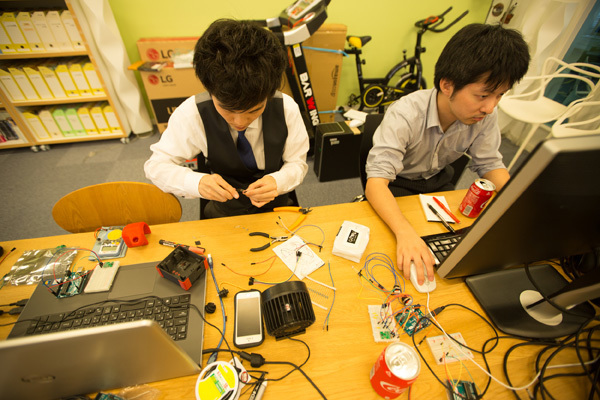 The situation on the day before shipping ...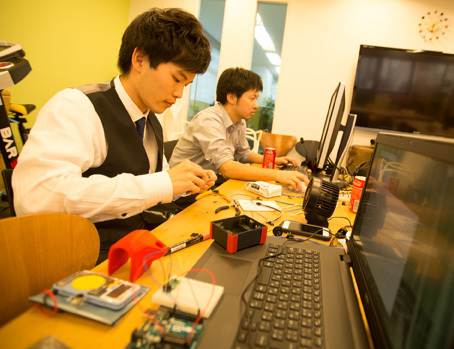 Working with Sensor for exhibition. Good job Narimatsu.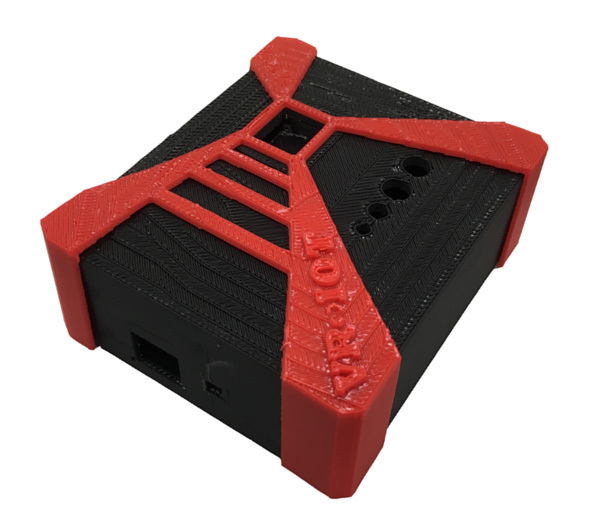 Narimatsu Designed the IOT Sensor Case. He used 3D Printer to make this.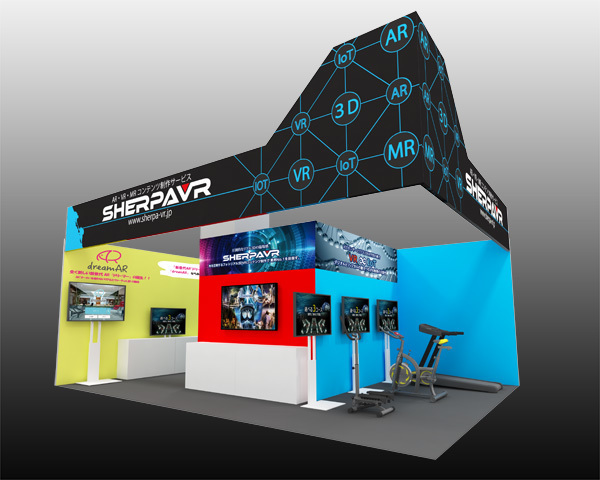 Image of Exhibition venue. This year is twice the space of last year.
Those who come Visit Sherpa VR booth. Don't forget to try this out.
Tweet
---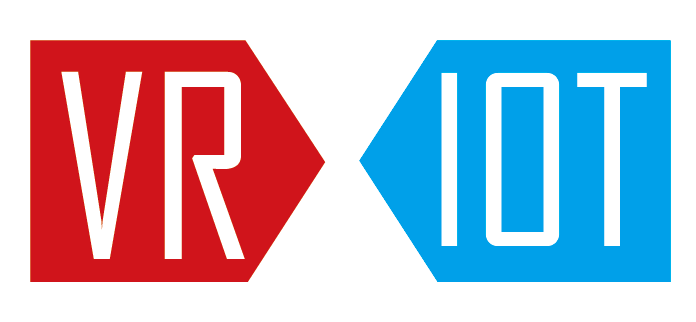 About VR ∞ IoT
SHERPA VR launched a new service that reflects information from the IoT sensor in a realistic VR space and enables a more realistic experience.The range of utilization will expand infinitely depending on the idea. Contact us for the development of Original VR compatible controller using IoT sensor.

● Original Controller
● Wearable Controller
● Motion Controller
● IoT Cloud system
And additional controller and content development etc.